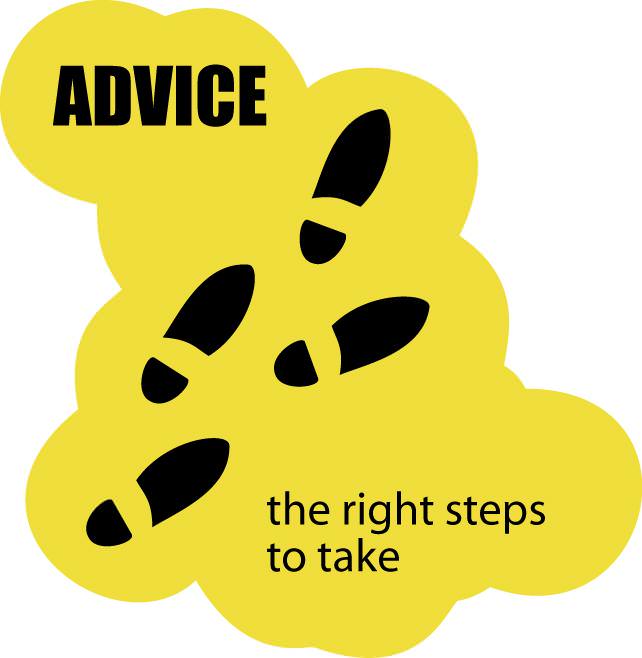 Day 13 of Project 365
imerolin is seeking advice from her previous situation again. This is an update on what's going on. This is what she wrote me :
hey Tina.
Thanxs for the advice now this guy is back chatting with me but i just do not understand why he keeps going on and off then he remembers me after a long timehe is so mad at me because he wants to see me on webcam naked which i find like he is only using me .i refused so he is mad.he claims to love me but i guess he wants to make his own pleasures all he looks for gals online to view them naked which is a big problem.
The other one we just chat but his cousin claims to be in canada for a visit and i wud love to meet him but he is like 2hours away.he seems nice and hasnt done anything or said anything taht makes me feel uncomfortable.i need final advice. about tall this.Imerolin
♡☆♡☆♡☆♡☆♡☆♡☆♡☆♡☆♡☆♡☆♡☆♡☆
♡ Tina's Advice ♡
You should NEVER go naked on webcam for any guy ! You barely know the guy yet so this is out of the question, NEVER do it ! He seems to be trying to take advantage of you.
Here's my advice for you this time :
Completely stop talking with the first guy who asked you to go nude. That alone should show you what he wants from you, pleasure online so imagine in person he's gonna want you to probably go naked in person too if he's moving so quickly with you online.
The other guy maybe you can continue to pursue him but this online dating with the guys you've written to me about I don't like it for you. I think you should try dating guys around your area or that live in Canada but if you still wanna date online LOSE the first guy and go with the second and try to pursue that if that's what you really want.
☠ ☮ ☯ ♠ Ω ♤ ♣ ♧ ♥ ♡ ♦ ♢ ♔ ♕ ♚ ♛ ⚜ ★ ☆
If anyone else is seeking advice click the Contact page to contact me.