Day 12 of Project 365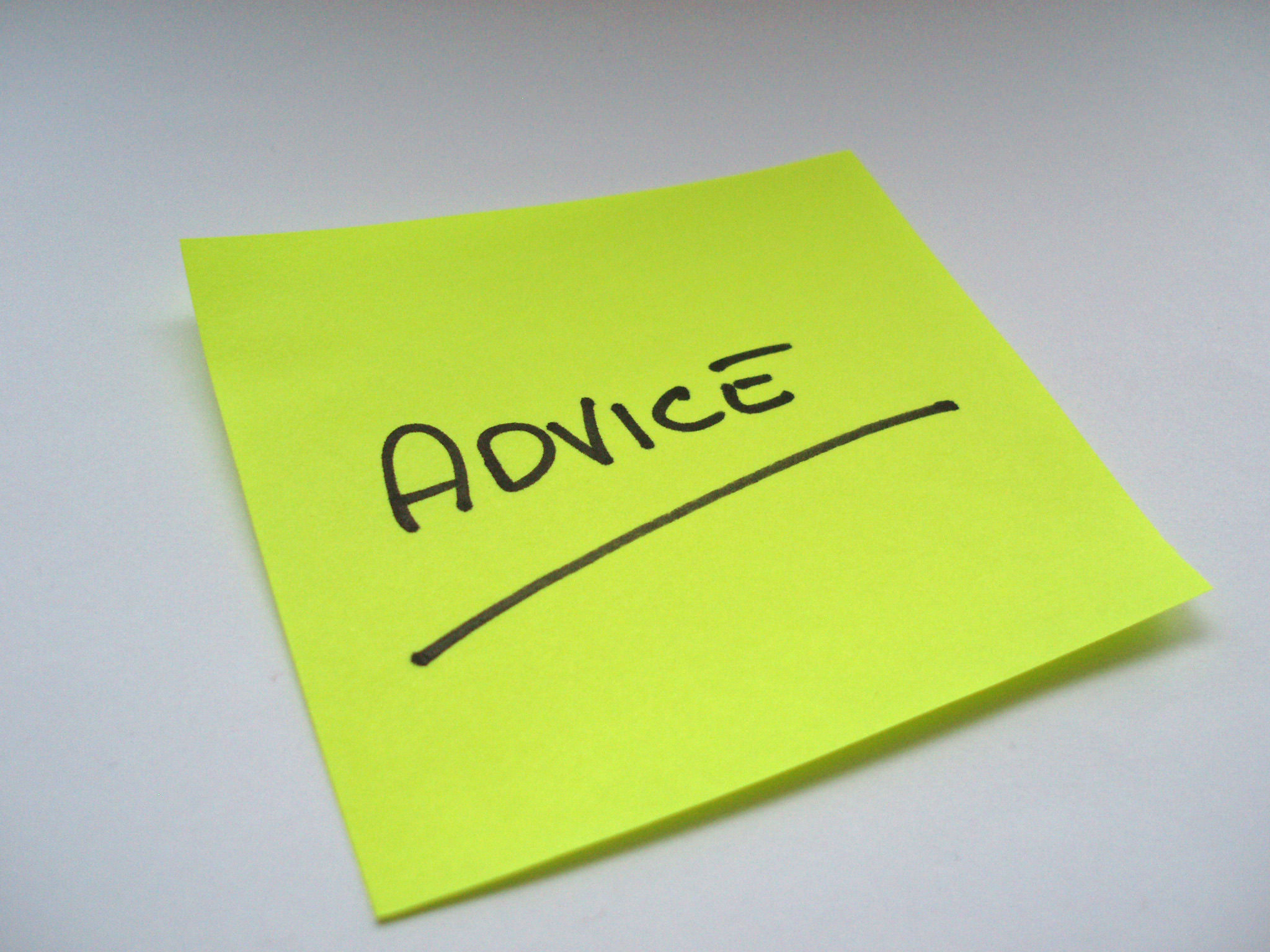 ♡ Relationship Advice ♡
I got an email from a subscriber of mine on youtube asking for advice. This is what she wrote me :
Hey gal,
Iam imerolin the gal on youtube.I have this big problem and i would like you to make a video about it.I first met this guy on line who happened to be bestfriend to my friend who is called James.He was arab he added me we started chatting he told me by then he was having problems with his galfrend and they broke up.I became his galfrend i trusted him thought he was a player so i faked myself and made up emails.he founs out it was me and he he as so mad that he told me to delete him but now on facebk we talk and his cousin is my friend and this guy asks me if i have a crush on the cousin.could he be jelous?
After that i have another guy i met on youtube he is arab too he said he was single i was scared to trust him coz i didnt want to be hurt again but i fell for him but he has been acting weird he comes on line says nothing i email him he never responds he hasnt been on yahoo and msn for like 2months.I do all the calling he has never called or texted me he is in malaysia am in Canada.am so hurt coz he lied to me he loves me .am confussed
♡☆♡☆♡☆♡☆♡☆♡☆♡☆♡☆♡☆♡☆♡☆♡☆
♡ Tina's Advice ♡
That is just too much drama in one, here's my advice to you :
Online a guy can say anything but when you meet him in real life it's a different story. Online dating sometimes works out but it's very rare ! What you seem to be going through in your situation is not worth your time, you shouldn't be dealing with guys who aren't replying to you, he's most likely lost interest.
Ask yourself these questions :
Are you ever gonna visit him ? Or is he gonna visit you ?
Try dating around where you live in Canada, leave online dating alone for awhile and see what's out there in the real world or if your looking for a guy online make sure he's in Canada at least that way you could both meet up in a public place(make sure to bring a friend/family member just incase).
Long distance relationships usually work if you've met the person first and build a connection which in your case it's not that way. These guys you wrote to me about don't seem to be too interested in you so hopefully you can take my advice.
I hope my advice helped you. ◕‿◕
☠ ☮ ☯ ♠ Ω ♤ ♣ ♧ ♥ ♡ ♦ ♢ ♔ ♕ ♚ ♛ ⚜ ★ ☆
If anyone else is seeking advice click the Contact page to contact me.