So Christmas is approaching rapidly, I can't believe it's about to be 2011 already ! I see a lot of youtubers have been doing a holiday gift guide video but since I am in Philadelphia right now I can't make any videos till I get home so here is my holiday gift guide {the blog version} :)
Apple Ipad
This is a good gift to get someone since you can bring it anywhere, it has wifi and is really lightweight ! My only problem is there is NO CAMERA, which kinda sucks but other than that it's a good gift for someone especially if they don't have a laptop. They would love this !
Stila Limited Edition Palettes - FOR MAKEUP LOVERS this is a really nice gift !
You can purchase any of these palettes on
http://shopfashun.com/
Shop Fashun is currently offering FREE SHIPPING so stop by the site and purchase something !
For that person or persons in your family that love makeup or even your mum this a good gift, I'm getting my mum some beauty/makeup products for Christmas since she has been saying all year how she wants a new foundation from MAC and this and that. I have the Stila Palette Trendsetting In Tokyo on the left and the one in the middle I forgot what it's called but I received them in the mail like 3 days ago, I can't wait to go home and see them.
Also I really love this BH Cosmetics palette, I have it as well. The company sent it to me along with more of there products and I fell so much in love with it but for some reason I can't seem to find it around my house. :( As soon as I go home I'm gonna go looking for it again. This company has affordable palettes for a low price and also brushes plus so much more ! I love there products !
BABY HIGH HEELS ( or any heels in general)
You can purchase at :
http://shopfashun.com/
Heels are a girl's best friend ! You can buy heels for someone in your family who loves wearing heels or just loves shoes in general. A cute Baby Phat heel would put a smile on there face. I love Baby Phat heels, I am addicted. I have a couple and there worth the money they really do last, good quality !
Perfumes/Cologones
For ladies I recommend Fabulosity fragrance by Baby Phat, Paris Hilton's perfume and Jean Paul Gaultier perfume(for women & men). All three smell really nice but for a more elegant smell I'd go with Fabulosity, it smells more fancy like. I'm not sure how to put it..lol. Also Britney Spears has good smelling pefumes as well, check her line out if you'd like.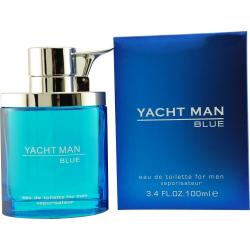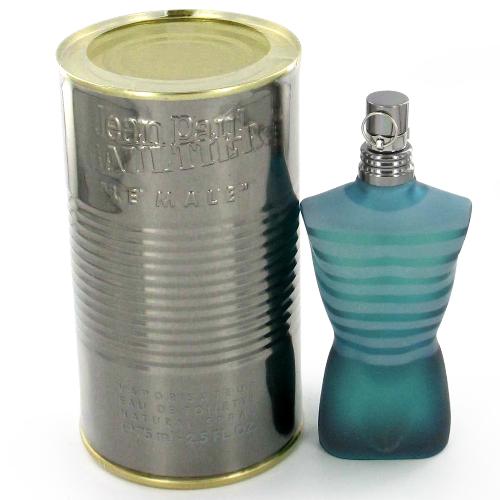 For the mens Yacht Man cologone smells sooooooooooooooooo good ! My boyfriend weaast rs it but I have to spray some on myself everytime I smell it on him, it smells really good ! It's worth the money, a good gift for any man in your family or any male friend.
Gucci Envy is also another great option, it's available to women & men.
Money / Gift Card
If you don't have any idea what someone wants for Christmas give them MONEY ! Or a Gift Card ! Put the money in an envelope with a card and hang it on your Christmas tree and for the Gift Card choose a store that they can purchase anything from like a Macy's Gift Card or Amazon Gift Card.
More Gift Ideas
For the gamers ! Playstation 3 ! Or even the Xbox Kinect !
My last and Best Gift Idea
HELP THE HOMELESS
You can take it upon yourself or you and your family/friends can get together and help the homeless people in your area by giving them a gift bag with the main essentials of what they would need this Christmas like Mouthwash, chips(just for the heck of it), Small Water Bottles(maybe 2 in each bag), Candy Cane(just cause it's the holidays), deodorant and etc....basically you can get everything in travel size to save money for yourself but help the homeless in the process, it goes both ways. I know any homeless person would appreciate this. I plan to do this, this year. I did do it a couple months ago in New York City so it's really inspired me to do it again.
If you have anymore gift ideas you would like me to add to this post comment below.